EXPERIENCED PROPERTY ADVICE
Property Owners, Would you Like an Expert Property Advisor to Guide you Through the Maze of Purchasing FOR FREE?
From assessing the perfect purchase for you to sourcing, negotiating and buying, get a professional on your side from the very beginning to save thousands in costly mistakes.
3 Free Resources For You As A Prospective Home Buyer
We want to share our lifetime of experience with you and would love to discover how we can help you reach your unique property goal.
6 Step Guide To Buying Your First Home
7 things you must know before making a property investment decision
Book a Free Property Strategy call
Using a Professional to save time and money and have your own property coach
Have you ever thought about how much your time is worth? In a recent survey, participants said their spare time was worth $170 per hour on average. It can take up to 55 hours to buy a property (from research to settlement ), so that's almost $10,000 worth of your time  spent on acquiring one property.
WITH AN EXPERIENCED PROPERTY ADVISOR ON YOUR SIDE
Use the formula from those that have made money from real estate use and add hundreds-of-thousands to
your net worth.
Buying your home or investment property is the single largest financial decision you will make.
Begin The Process From Where You Are Financially
We help you put together a financial timeline and strategy so you can start your property journey and secure today's prices, before they continue to rise.
Stop Paying Someone
Else's Mortgage
Rising rents and a shortage of accommodation, positive cashflow and capital growth are the outcomes you will benefit from.
Dream Home or Lavish Property Income
Success leaves clues, about 90 percent of the world's millionaires have been created by investing in real estate
Are you serious about getting started? Whether you are a property buying novice or looking to grow your assets, GCT Property have the expertise and experience to guide you through the entire process.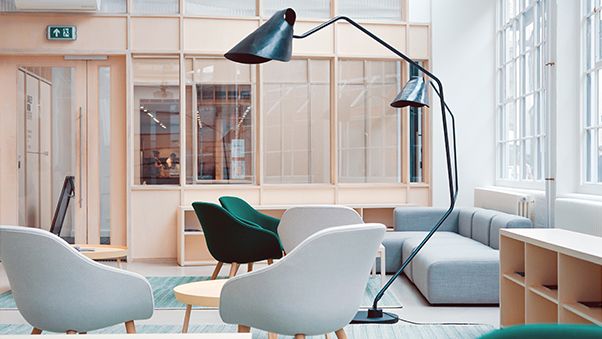 EDUCATION AND SUPPORT FOR FIRST TIMERS
As first home buying professionals, we work with you to identify your goals, create a savings plan, find that perfect property, manage construction and ensure you remain eligible for the First Home Buyers Grant. GCT Property offers coaching and support from the first call right through to your move in day, in addition to life-long post-completion property support.
28 YEARS OF SUCCESSFUL INVESTING EXPERIENCE
Investment Property Purchasing
As seasoned experts in the local investment market, the insights we offer to your property buying journey are second to none. GCT Property have the advice and structure to guide you through all the right steps and make your purchase a profitable one. From renovating, new builds and subdividing, to managing property and reselling, we've had on-the-ground experience that makes us unparalleled for knowledge.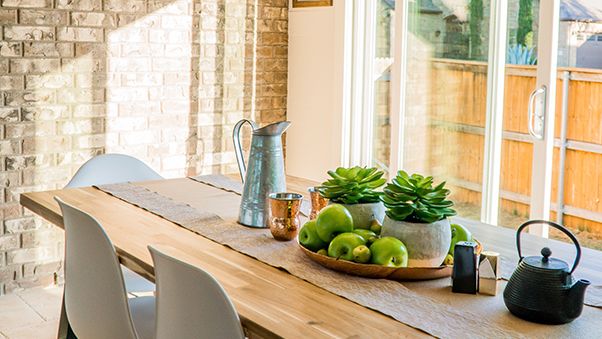 Hear what GCT Property client have to say:
Here what others have experienced working with
Geoff and the team Desolie Thomas Sue & Russell
Dear Aspiring Home Buyer,
Is your cost of housing getting you closer to owning a home?
Your hard-earned income spent on rent each week has the potential to secure your future but it isn't right now, is it?
That feeling of dread as you're working but can never quite get ahead looms over your head year after year. 
Each direct debit from your bank account gets you no closer to the day the keys are delivered for your dream home.
Imagine pulling into your driveway and realising you never have to move again. 
That's what life looks like once you take a few calculated steps and make decisions now that your future and family will benefit from. The freedom to travel to that tropical destination, assured retirement security for a long, comfortable life, assets to pass down, it's a sunny outlook once you stop procrastinating and start.
Take the first step by booking an obligation-free 30 minute strategy session with me over the phone  and get your income working for you. 
I look forward to speaking with you and getting the ball rolling on your secured future. Geoff Tomkins
Director of GCT Property